About Us
For us, IT's personal.
We are a small, well formed, expert IT team dedicated to giving you exactly what you want from an IT support company, only better. Our greatest kick comes from seeing clients working efficiently, profitably and happily partly due to our efforts.
We are based in Ipswich and work with businesses large and small, locally and nationwide either acting as your outsourced IT team or as an extension of your in-house IT team.
Our service is divided into three interlinking parts: IT Strategy, IT Management and IT Procurement.
Our relationships always begin with a meeting where we can gain a full understanding of what your business does and what you want to achieve. We also provide a free health check.
Someone once came to us saying they wanted 40 Macs. That wasn't what they needed at all.
Colin Hammond
Managing Director
My greatest kick comes from seeing happy clients using technology efficiently and profitably.
I'm Ipswich born
I've lived and worked in Hull and Barcelona
I've worked in shipping, football and IT
I'm married to Issy from Peru
I have a daughter and stepson
I like cycling and real ale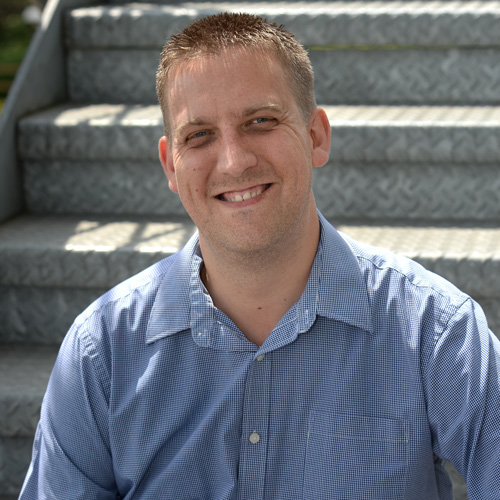 Dan Larson
Head of Projects
My greatest kick comes from introducing and delivering a new solution which clients buy into and then successfully use.
I'm Ipswich born and bred
I enjoy fishing, watching Ipswich Town, spending time with my family and watching my lad play football
I enjoy family holidays to places like Centre Parcs
And city breaks
I'm married to Helen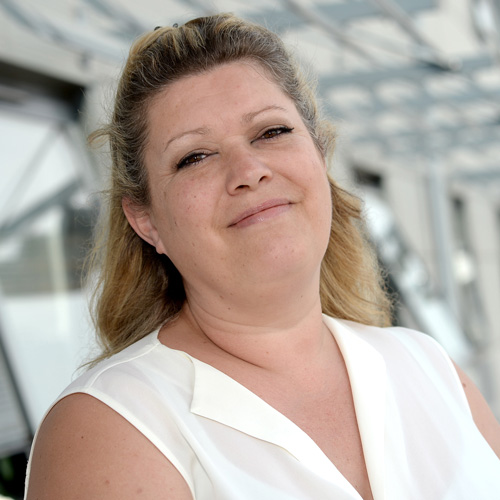 Sarah Black
Director of Sales and Marketing
My greatest kick comes from helping clients solve a problem; recommending and putting something in place to make their lives easier and also being able to save them money.
I was born in Wiltshire
I grew up all over the place
I lived in Germany
Backpacked for two years worldwide
I've spent over 25 years in the computer industry
I have a son
I love animals especially dogs and cats
I enjoy sport, music, cooking, movies, travelling and being with family and friends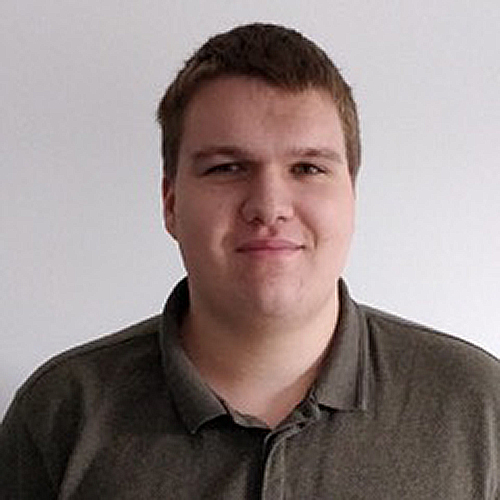 Nick Glajcar
IT Technician Apprentice
I started attending West Suffolk College as a student in 2013. Now, just after a short time of working with Heron IT, my learning has moved on more and more rapidly. My greatest kick comes from resolving any problems that our clients might encounter; no matter how big or small.
I was born in Poland
I moved to England 5 years ago
I decided to become an apprentice to get a valuable hands-on experience
I enjoy watching F1, spending time with my family and cooking
I have a cat called Tonia