About Us
For us, IT is personal
We are a small, expert IT team dedicated to giving you exactly what you want from an IT support company, only better.
We work with businesses large and small, locally and nationwide either acting as your outsourced IT team or as an extension of your in-house IT team.
Our goal is to provide you with an IT solution that's driven by your operational requirement, achieved at a reasonable cost through using state of the art cloud-based technology. Large company computer power at smaller company budgets.
Our relationships always begin with a conversation to gain a full understanding of what your business does and what you want to achieve.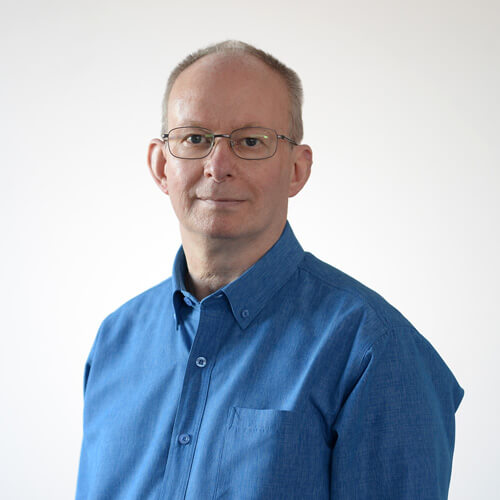 Colin Hammond
Our Boss
My greatest kick comes from seeing happy clients using technology efficiently and profitably.
I'm Ipswich born
I've lived and worked in Hull and Barcelona
I've worked in shipping, football and IT
I'm married to Issy from Peru
I have a daughter and stepson
I like cycling and real ale.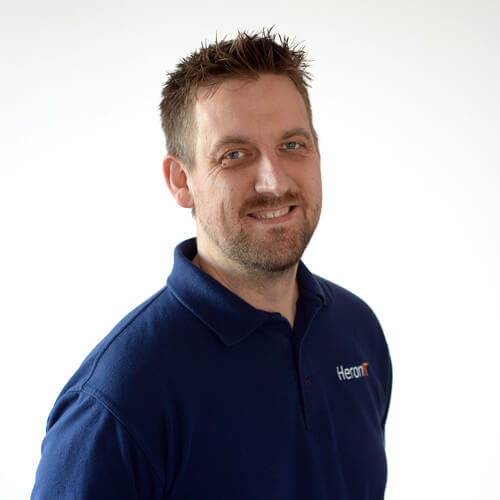 Dan Larson
Our Technical Leader
My greatest kick comes from introducing and delivering a new solution which clients buy into and then successfully use.
I'm Ipswich born and bred
I enjoy fishing, watching Ipswich Town, spending time with my family and watching my lad play football
I enjoy family holidays to places like Centre Parcs and city breaks
I'm married to Helen.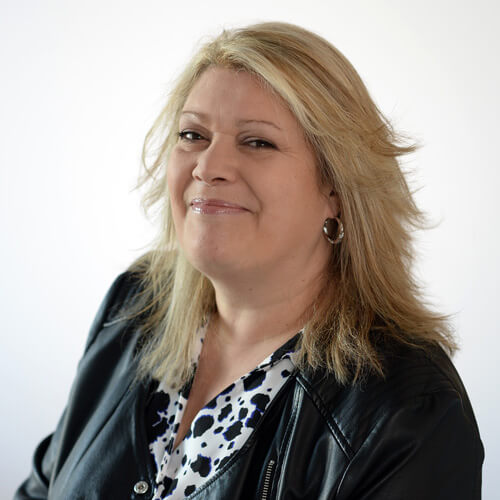 Sarah Black
Our Expert Procurement Consultant
Over 25 years in the computer industry and I still get a buzz knowing I can source the best possible IT solutions at the right price for clients. It's great overseeing the whole process and helping achieve goals.
I was born in Wiltshire
I grew up all over the place
I lived in Germany
Backpacked for two years worldwide
I have a son
I love animals especially dogs and cats
I enjoy sport, music, cooking, movies, travelling and being with family and friends.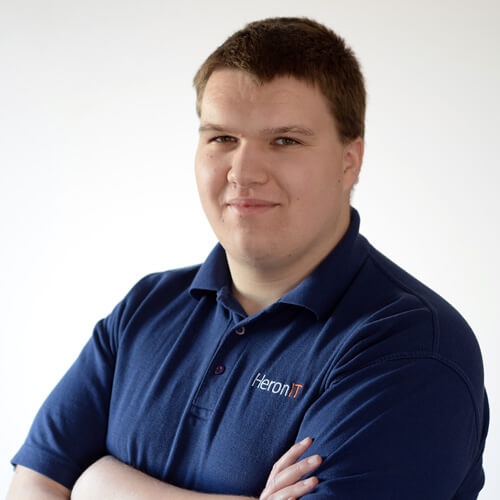 Nick Glajcar
Our Technical Troubleshooter
After finishing my apprenticeship with Grade Distinction, I stayed with Heron IT, because of their expertise, professionalism and great colleagues. My greatest kick comes from resolving any problems that our clients might encounter; no matter how big or small.
I was born in Poland
I moved to England in 2013
I like to stay up to date with the newest computer trends and new computer parts coming out
I enjoy building computers, watching motorsports and cooking.