Microsoft 365
Helping you thrive in the new normal
Microsoft 365 brings large company computing ease, capability and security to companies with smaller budgets. You can rent the computer power you need rather than having to invest in expensive servers and equipment. It's Cloud-based, making it easy for individuals and teams to work remotely.
For us, Microsoft 365 made the move of many hundreds of users from office to working from home easy. Far more so than those companies tied to less flexible, on site server-based technologies.
More than office apps and email
Microsoft 365 is a whole new, forward-thinking way of working. It has all the Microsoft office tools you would expect; everything you need to communicate more effectively: calendar, group chat, online meetings, calling and web conferencing … and much more.
Core Apps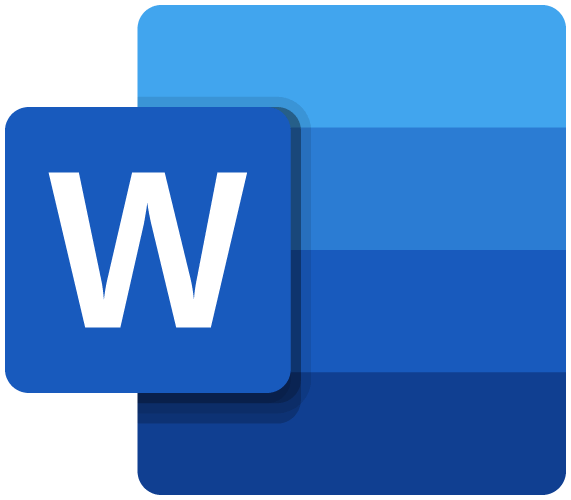 Word
Word processing and document creation. Collaboration and editing tools.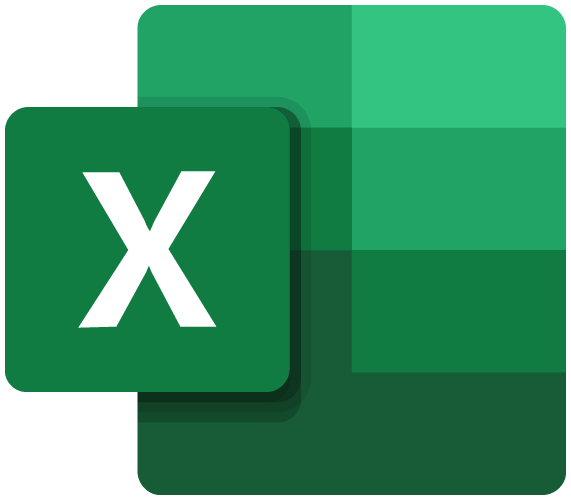 Excel
The industry leading spreadsheet programme, a powerful data visualization and analysis tool.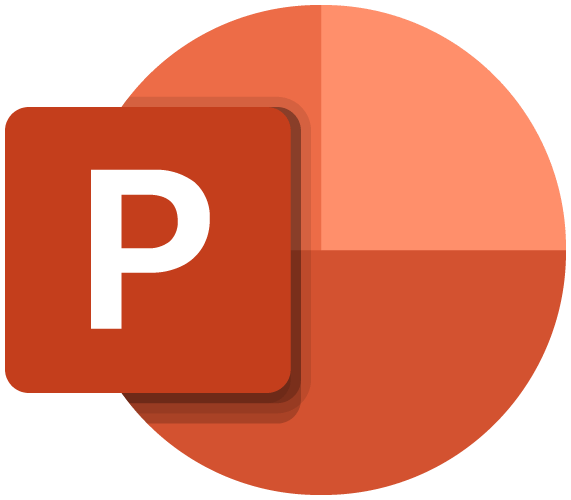 PowerPoint
A powerful presentation maker to tell your story and create clean slide presentations.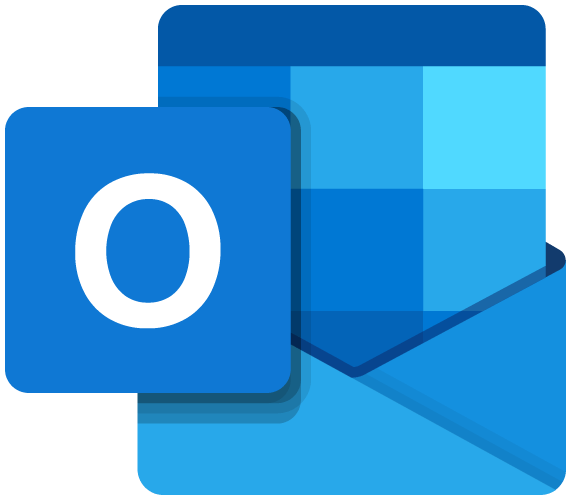 Outlook
Connect and stay organised with your email, calendar, and contacts all in one place.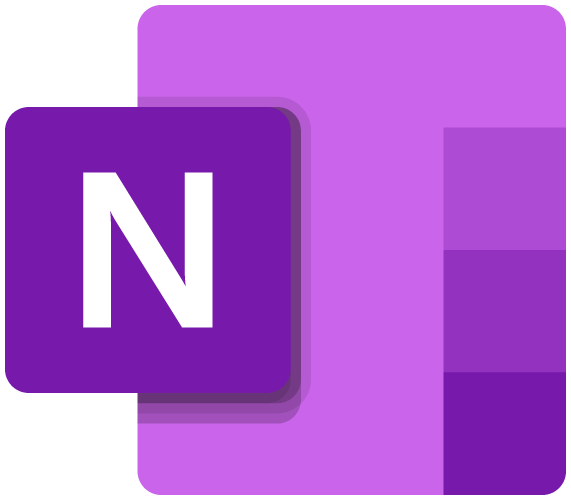 OneNote
The electronic version of your paper notebook to collect, organise and share digital information.
Productivity Tools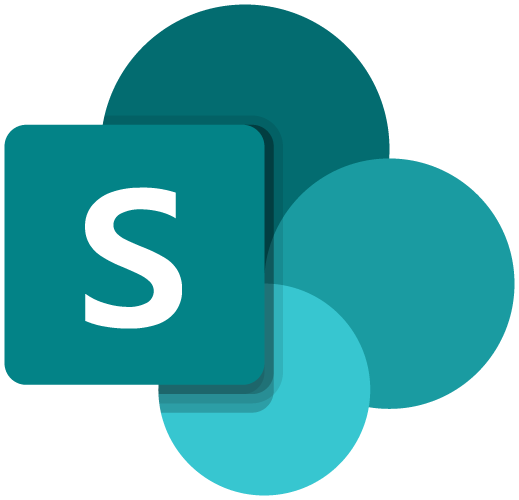 Sharepoint
Think of it as a Company Intranet. Easy file storage and sharing across multiple user groups.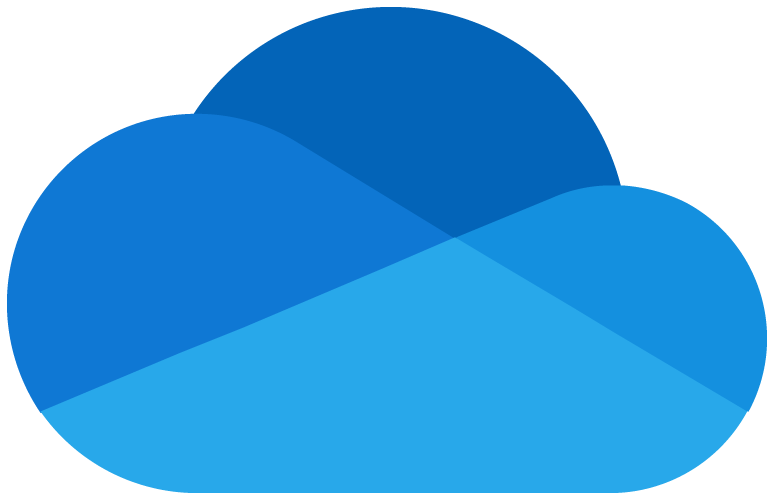 OneDrive
Personal file storage with the ability to sync your desktop files, documents and downloads.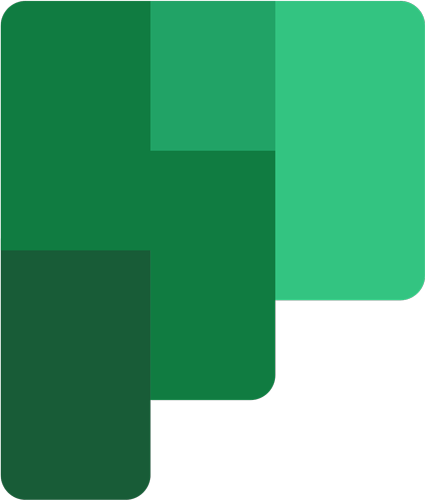 Planner
A simple to use, cut down, project management tool ideal for small to medium sized businesses.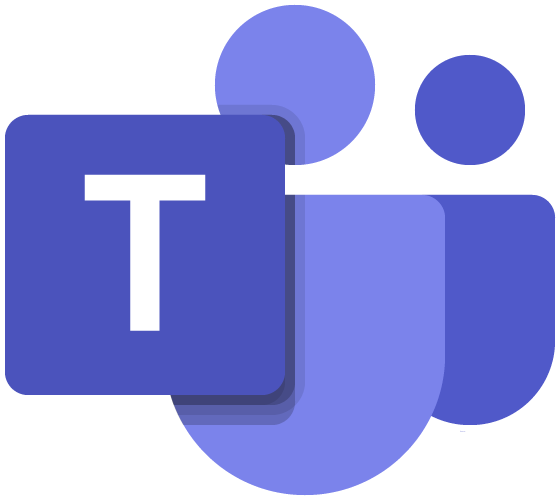 Teams
For collaborating internally and externally. Group and one-to-one chat, video/conference calls, schedule meetings and share files, full integration with SharePoint, OneDrive, Planner.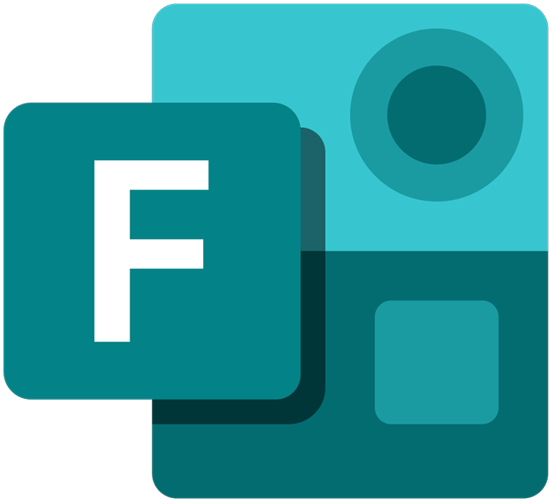 Forms
Setup customer satisfaction surveys to see what your customers really think about your services. Add screenshots of the analytics so they can see the results.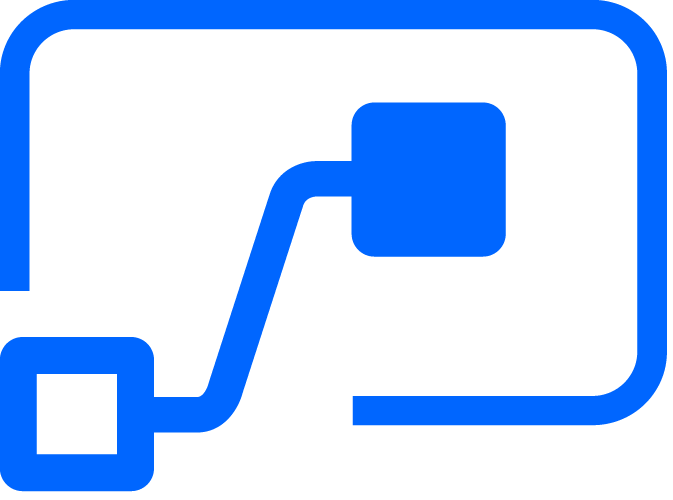 Power Automate
Improve business efficiency by automating complete processes from customer survey receipts to thank you emails, and sending results to a designated person.
Minimal upfront investment
Microsoft 365 comes with relatively low costs per user. You can also reduce your spend on expensive, on-site equipment like servers, which also take up valuable office space.
Up-scaling is easy
You can set up new users, whole departments or organisations, with email and all the applications they need at the touch of a button.
All the latest Office tools are there: Word, Excel, PowerPoint, Outlook, SharePoint, One Drive, Skype for Business, Publisher and Access. Software updates arrive automatically.
Security is tight
Microsoft has robust policies, controls, multi-level security and advanced threat protection.