Bay Tree VA
Bay Tree VS is an award-winning business support team. As Virtual Assistants, they partner with businesses nationwide to provide smart, flexible and experienced resource on demand.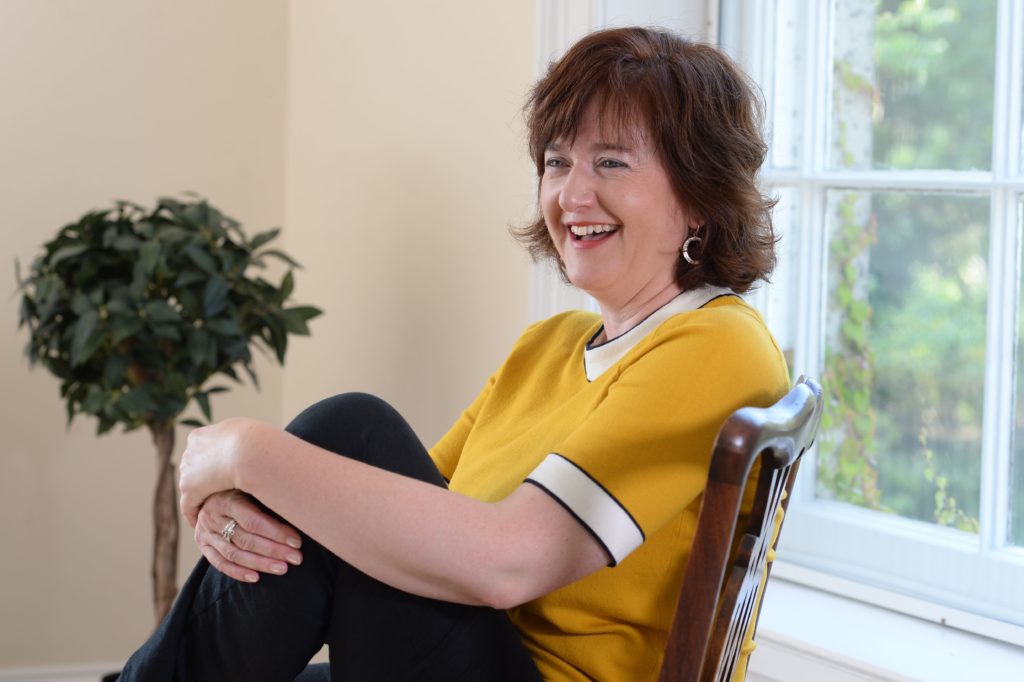 Since
June 2012 via shared clients and latterly directly with Bay Tree VA
The brief
To improve the efficiency and flexibility of IT systems
To be able to help with both PC and Apple machines
To have a wide understanding of the Microsoft suite of tools
To advise on wider web apps
Key concern
To have the flexibility to adjust Bay Tree's subscriptions as Virtual Assistants begin and end their contracts
The ability for Virtual Assistants to move cleanly and securely between their internal IT systems and those of Bay Tree clients.
Our IT strategy
To achieve complete flexibility and agility.
To make sure everything is joined up and it is easy to move between software systems and apps.
Our IT solution
To allow the sharing of information between SharePoint and Teams.
To make sure all Microsoft 365 subscriptions were up to date and not costing more than they should.
To create a flexible annual support contract to allow for flexible working.
To provide a central place for the internal e-handbook to be accessed online.
Our current role
24/7 support for all Virtual Assistants.
Being on hand to train new Virtual Assistants as they begin contracts through Bay Tree VA.
Security, a key concern when providing assistance to multiple client organisations.
A resource for Bay Tree clients who may not have IT support.
I have worked with Colin and his team in various guises since I started Bay Tree, directly and via shared clients. Throughout they have been consistently patient, attentive to finding solutions and a calming balm when you're at your wits end that something isn't working as it should! IT is a foundation for all businesses but particularly one like ours which is built on our ability to work remotely. We wanted to be supported by a company that would have a curiosity in finding a solution to whatever IT issue we might experience and we feel we've found that with Heron IT.

Jane Cattermole, Founder & Managing Director, Bay Tree VA
---
Share this…