Dream Hatcher
Dream Hatcher is a Suffolk-based business incubator set up to nurture start-ups during their first six months of operation. Created by JMS Group, the innovation programme helps fledgling businesses by offering free facilities, expert advice and support. Dream Hatcher is looking for new companies with bright innovative ideas and ambitious plans for growth. Any business can apply to take up residence in Orion Court, Great Blakenham.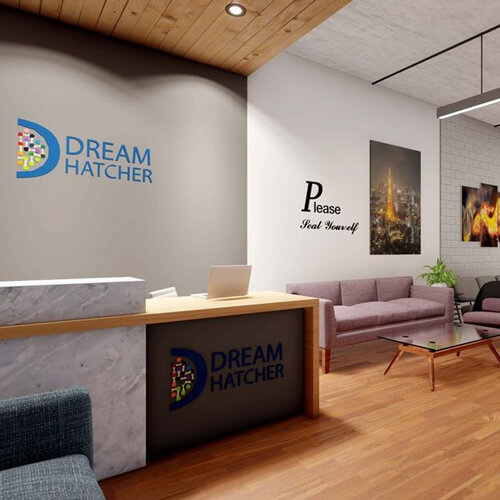 Since
January 2021
The brief
To provide pro bono IT services to the new start ups as they move into their newly refurbished, rent free offices.
Key concern
Keeping costs low in the crucial first six months of business.
Our solution
A suite of IT support, free of charge during 2021
For teams of up to four people.
Our current role
Working with Dream Hatcher's key sponsor, our client JMS Group, and other business partners: Whitley Morgan, Chicane Connect, MHA Larking and PS Human Resources.
2020 has been difficult for many businesses, and in a time when IT support has become a daily necessity, we want to assist new businesses and provide the tools they need to stay on top of life in the new digital normal. We hope we can assist the local business community with ongoing support to enable them to focus their energy on building their businesses and creating more employment in Suffolk.

Colin Hammond, Managing Director, Heron IT
Our new tenants will benefit from a rich community of business parters, whose support and ideas will fuel future growth ambitions. And, having worked with Heron IT for many years, I feel assured that they will ease the technical process required by these new businesses.

Daniel Staines, Managing Director of JMS Group, whose idea it was to set up Dream Hatcher
---
Share this…