Dangler
Founded by three brothers dedicated to revolutionising the way anglers buy and sell fishing tackle, Dangler is the first social media marketplace app to find itself in anglers' pockets.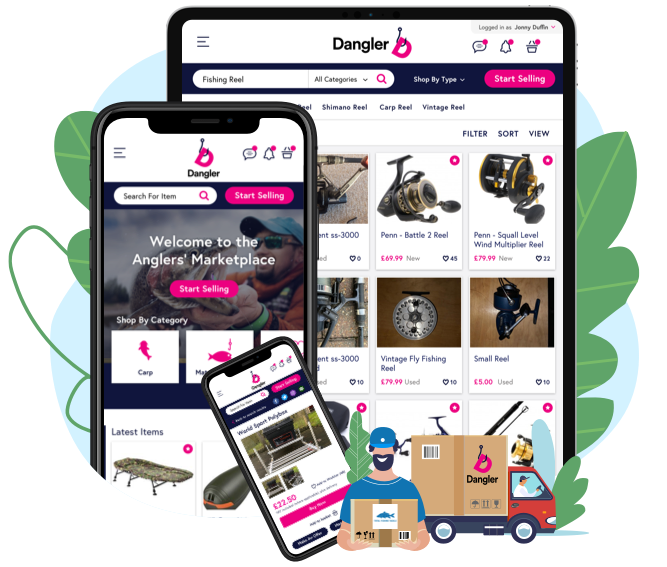 Client Since
2019
The Brief
Provide an affordable, agile, easily scalable IT system with professional business grade IT equipment suitable for a start up business.
Key concerns
Being able to focus on fast business growth.
Ensuring business to consumer security and data privacy.
Our IT Strategy
To provide cloud-based and therefore easily scalable IT. To focus on reliability and security.
Our Solution
Microsoft 365 with secure email and file sharing and use of multi-factor authentication.
Our procurement expert supplied quality, appropriate, low cost laptops.
Our current role
Being on hand to help with technical challenges as they emerge.
Giving advice on the next steps with IT as Dangler's business develops.
---
Share this…