Jacob Bailey
The Jacob Bailey Group is an international and award-winning Creative Business Services Agency with offices in London, Suffolk, New York and Connecticut encompassing Jacob Bailey UK & US, O32 Design, Decipher and DestinationCore.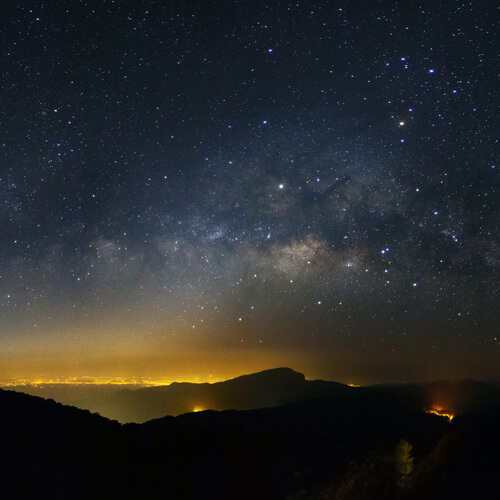 Since
June 2010
The brief then
To help create and develop IT Infrastructure that is more stable and more adaptable to meet the changing needs to the business.
To drive costs down while keeping up with demand. Implement an archive process to reduce the cost as more data is created.
To support internal IT resource providing expertise and support as necessary.
Key concern
Agility and flexibility as company growth and needs change over time
Our IT Strategy
Adapt systems and infrastructure to be able to better support the company in a fast-paced environment.
More interaction with, and training users to keep up with technical developments.
To decrease IT costs and improve efficiency.
Our IT Solution
To move to Microsoft Office 365
To help migrate from on premise server-based storage to LucidLink's Cloud Technology. This has inbuilt flexibility for any size of workflow and where you only pay for what you use.
Our role now
Providing ongoing support to the Internal IT Technician helping with special projects, such as Cyber Essentials security, and Active Directory
For over a decade, Jacob Bailey worked with several IT partners, feeling at every turn that they really didn't understand, or value our business. We then started working with Heron IT. Right from the very beginning Heron IT took the time to get to know our business, helped us with our immediate requirements and consulted on the pathway forward. They really did become part of the team and working closely with our IT Technician, have helped us shape the IT environment we have in place today.

Shaun Bailey
---
Share this…