Christchurch Dental
We work with dentists, doctors and healthcare providers. One of the most vital issues for them is patient privacy and secure data storage for all patient records, sometimes dating back decades.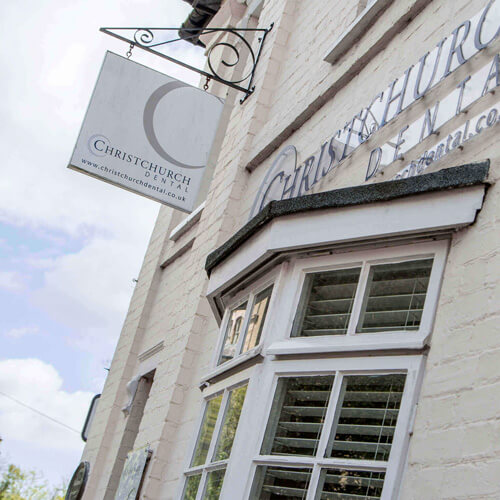 Client since
2015
The brief
Ensure no interruption to service during patient treatment.
Key concerns
Downtime of current systems.
Long-term storage of patient records.
Integration with dental software provider.
Practice expansion.
Our IT Strategy
Immediate stabilisation of current systems and longer-term plan for gradual evolution.
Our solution
Migration to Microsoft 365, Cloud-based technology.
Working with dental software provider.
Integrated accounts and payments.
PCI Compliance (credit card security)
Scalability for practice expansion.
Practice & guest Wifi.
Our current role
24/7 monitoring
Managing small business servers and virtual servers
Updates as new versions become available.
Purchasing hardware and software
Relationship management to understand and predict future needs.
---
Share this…