Cyber Essentials Plus accreditation for Heron IT client, Jacob Bailey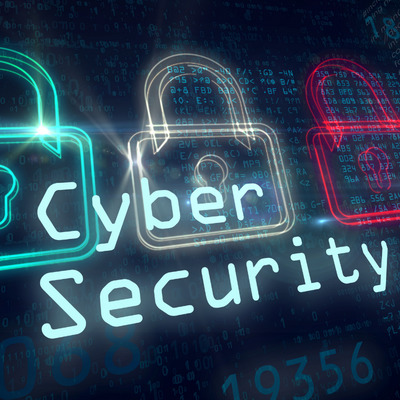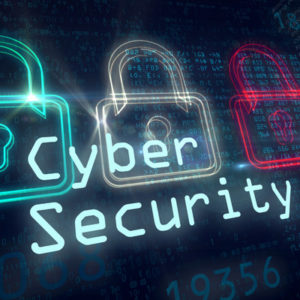 Cyber Essentials is a Government backed scheme that encourages businesses, large and small, to protect themselves from a whole range of the most common cyber attacks.
On completion of vigorous testing and anti-virus checks, a business will be accredited with the Cyber Essentials Plus status which gives peace of mind for the business and its clients.
A business can have the very best intention to keep its systems up to date with anti-virus software and updates but often the reality is that it slips down the list of priorities.
We encourage our clients to invest in the Cyber Essentials Plus accreditation. The first level gives you a starting point and overview of your systems, any vulnerabilities or areas that need attention. Cyber Essentials Plus (which needs to be completed within 3 months of the first level) is a deep dive into your cyber security.
Dan Rogers, Technician at Heron IT worked with Jacob Bailey on the accreditation. "I spent approx. twenty hours on testing and checks across the business. Jacob Bailey have invested in a Mobile Device Management solution, so each Apple device is already centrally managed and monitored, making the task of achieving and sustaining the Cyber Essentials Plus accreditation a lot easier. I would advise any business owner to use Cyber Essentials to get real clarity on the state of their current security arrangements and then make improvements where needed."
For further information about Cyber Essentials Plus, visit ncsc.gov.uk or speak to us here at Heron IT.
"I just want to thank the Heron IT team for managing our successful Cyber Essentials Plus accreditation. As an international business, this accreditation gives us a level of confidence that, together with Heron IT as our IT service provider, we are working as efficiently and safely as possible." Shaun Bailey, CEO Jacob Bailey
---
Share this…