Dan Larson: From IT Enthusiast to Technical Director at Heron IT
Ipswich, Suffolk
Ipswich, Suffolk – In the heart of Suffolk, where football passion burns blue and white for Ipswich Town FC, another success story has been written, albeit in a different field. Dan Larson, a true Ipswich native and an unwavering supporter of Ipswich Town FC, recently celebrated a significant milestone in his career. Heron IT, a renowned IT Support company based in Ipswich and operating both locally and in London, announced Dan's promotion to Technical Director.
A Journey of 8 Years
When Dan first walked through the doors of Heron IT eight years ago, he brought with him not only a robust understanding of IT but also an infectious enthusiasm. Over the years, he has demonstrated expertise in diverse domains like Microsoft 365, network security, cybersecurity, and cloud technology.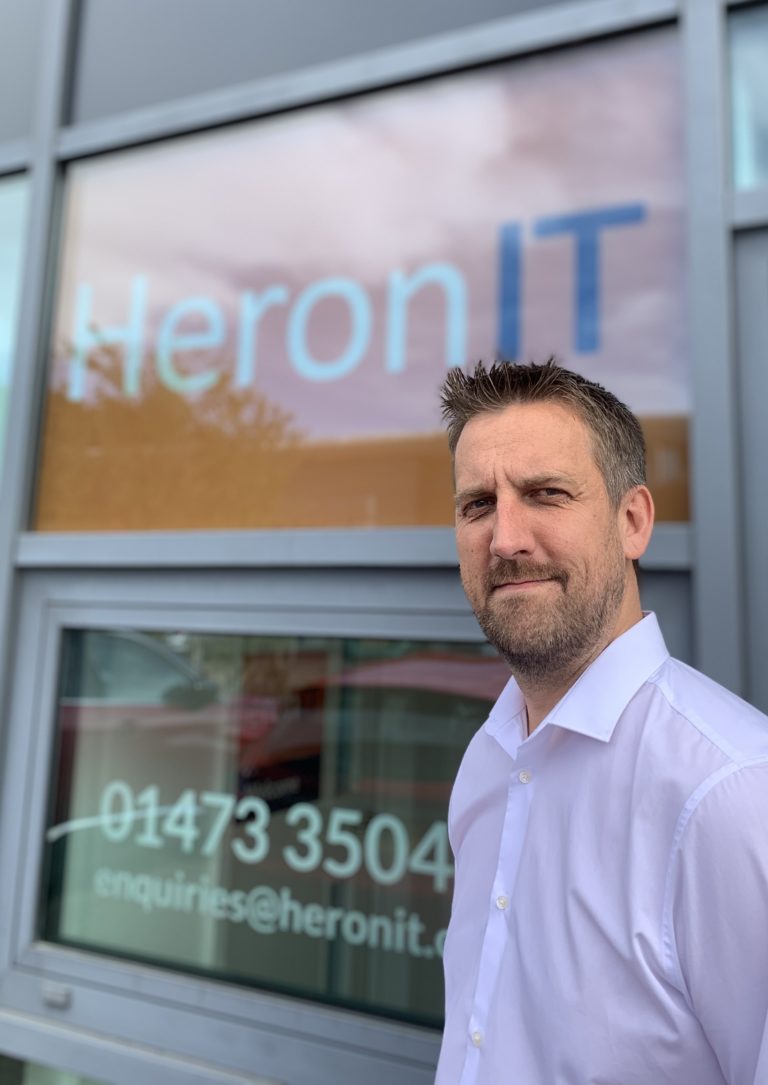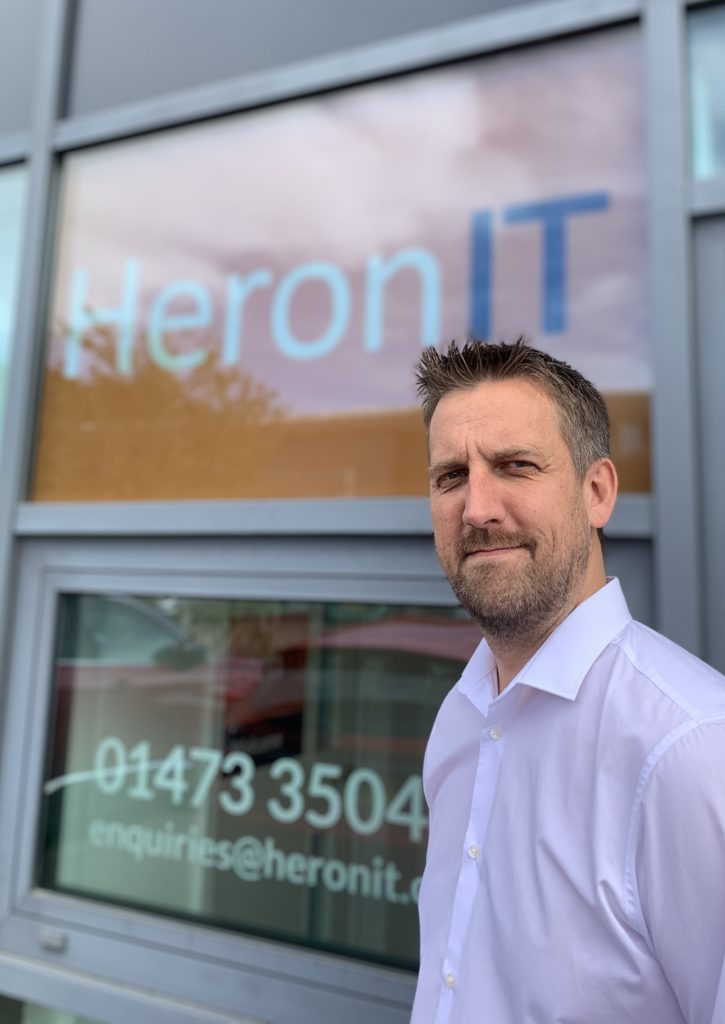 "We've always been impressed by Dan's commitment to staying ahead of the curve in the rapidly evolving world of IT," said MD Colin Hammond. "His profound knowledge in cybersecurity, combined with his hands-on approach with Microsoft 365 integrations and cloud technology implementations, has contributed immensely to our success."
More than just Tech
But it's not just his technical prowess that's noteworthy. Dan's colleagues often speak about his leadership qualities, his ability to foster teamwork, and his talent for simplifying complex IT jargon into understandable bytes (pun intended) for clients.
Dan's journey is testament to Heron IT's ethos – a company that's been offering professional IT support for 14 years. Their commitment to harnessing the latest in IT, from robust network security measures to leveraging the vast potentials of cloud technology, has made them a trusted partner for businesses both in Ipswich and London.
A Personal Touch
Away from the world of firewalls, cloud backups, and IT consultations, Dan is a dedicated family man. Married with a son, he often shares stories of weekend football games, cheering for Ipswich Town FC and enjoying the beauty of Suffolk. Though a tech maestro at work, at home, he's just 'dad', running the line and ensuring his home network security is up to par – a true IT professional even off duty!
Looking Ahead
With Dan now at the helm as Technical Director, Heron IT is poised for even greater success. They're set to not only continue offering top-tier IT support but also to pioneer solutions in cybersecurity and cloud technology that drive business growth. Given their track record, and with Dan's leadership, the future looks incredibly bright.
For those businesses in need of IT support services, whether it's understanding the intricacies of Microsoft 365 or ensuring top-notch cybersecurity measures, Dan and the Heron IT team are the ones to call.
Here's to many more years of innovation, and of course, to many more Ipswich Town FC victories!
---
Share this…