IT Support for New Businesses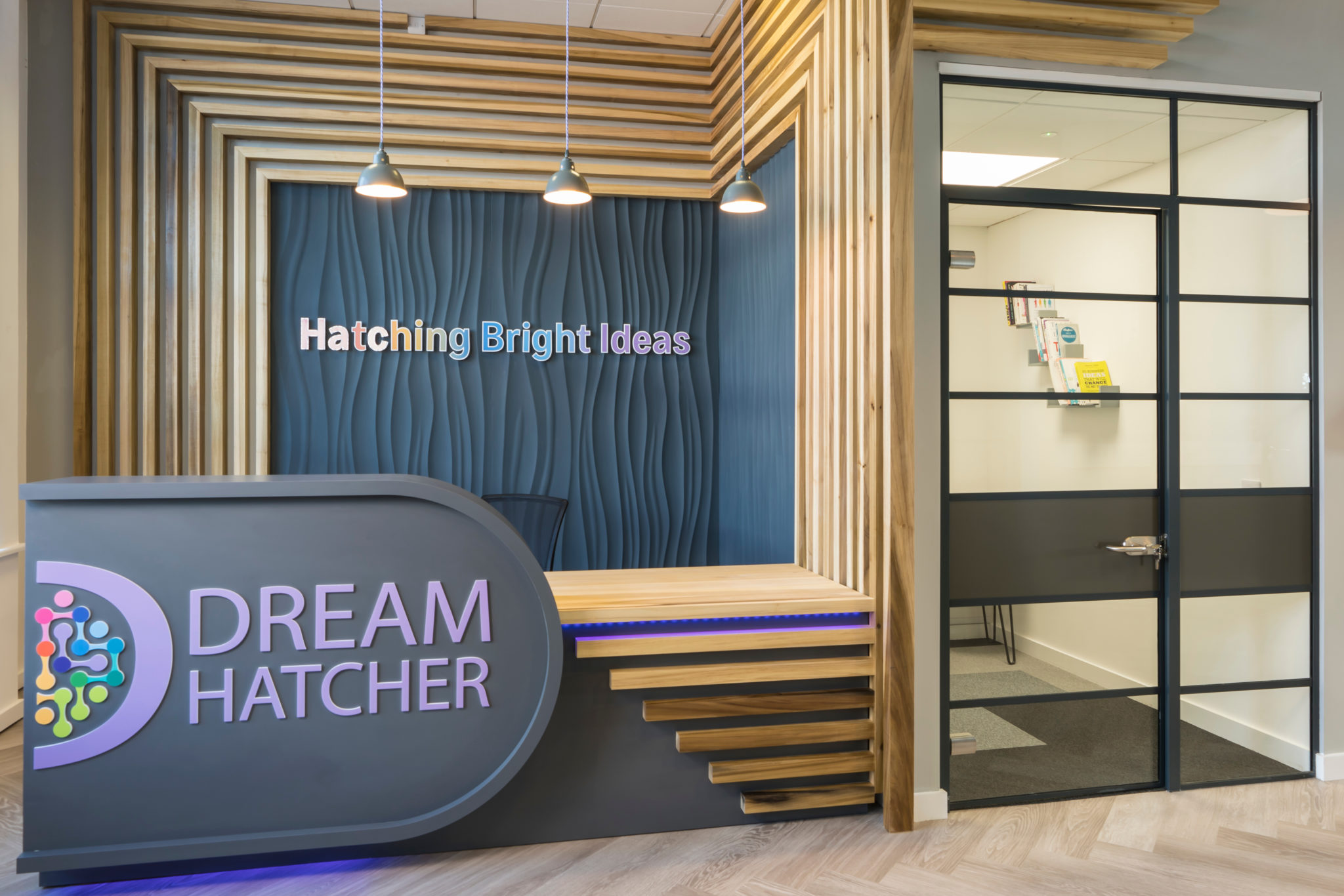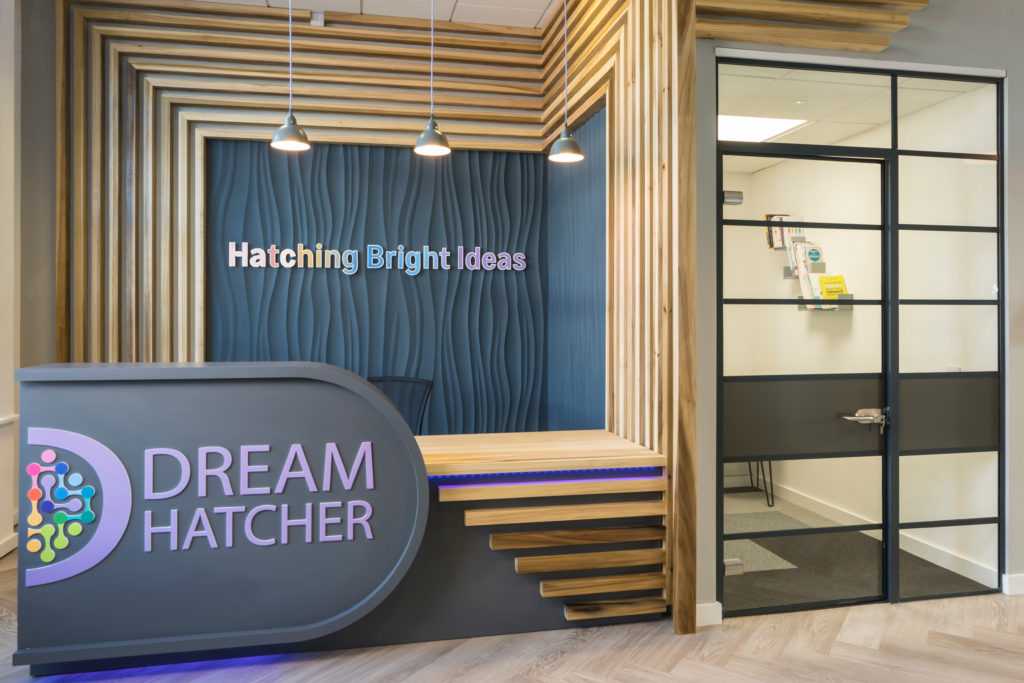 Dream Hatcher's innovation programme is designed to help fledgling businesses. The programme offers free facilities, expert advice, and support to drive these businesses through to the next stage of growth.
Here at Heron IT, we are excited to support Dream Hatcher's tenants. We will be offering IT support and providing the necessary tools they need to stay on top of life in the new digital normal.
Visit the website to find out more and apply today >> https://www.dreamhatcher.co.uk/
---
Share this…