Millwall Football Club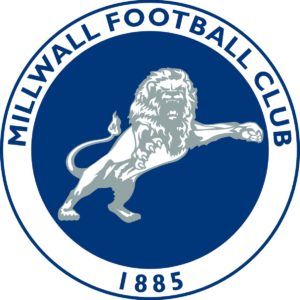 Millwall Football Club in London has been an IT support client since 2010. We work with the Club's IT Manager in London, supporting 75 staff over three sites. We help with future planning and day-to-day support, anticipating match day and non-match day demands.
Our IT support spans all departments: ticketing, admin, press office, hospitality, shops and point of sale tills, corporate sales, marketing, coaching and CCTV. We liaise with third parties such as communications and software companies, ticketing and payment vendors.
We help with:
Open Mesh WIFI
IT Procurement – Purchasing software and hardware
Infrastructure support for the VOIP phone system
Managing virtual servers
Implementing and maintaining anti-virus and security
UTM (unified threat management) firewall
PCI compliance (credit card security)
Ahead of match days, we check all equipment and systems are working seamlessly. We provide match day support, run a help desk and 24/7 monitoring.