New Covid Testing Regime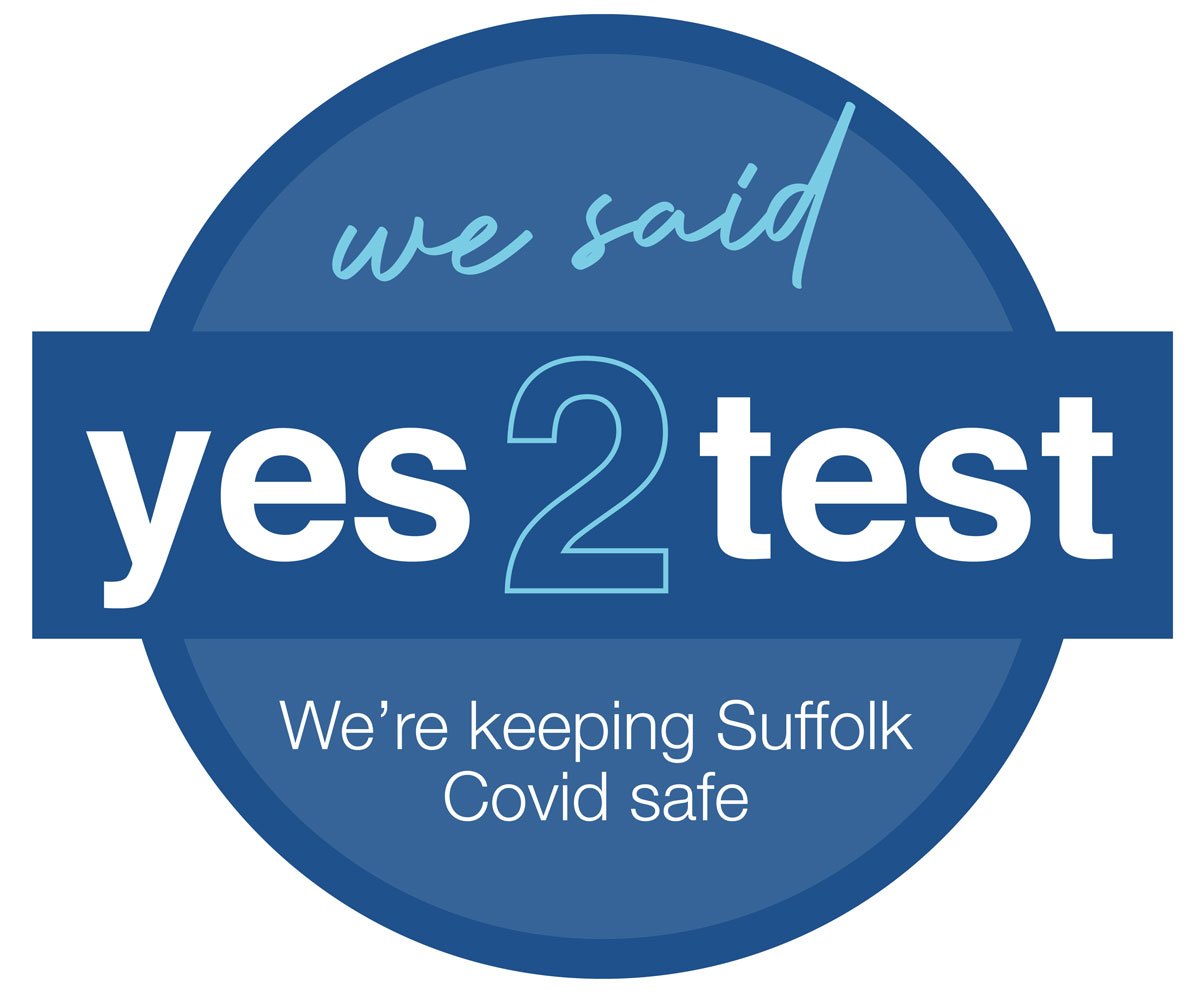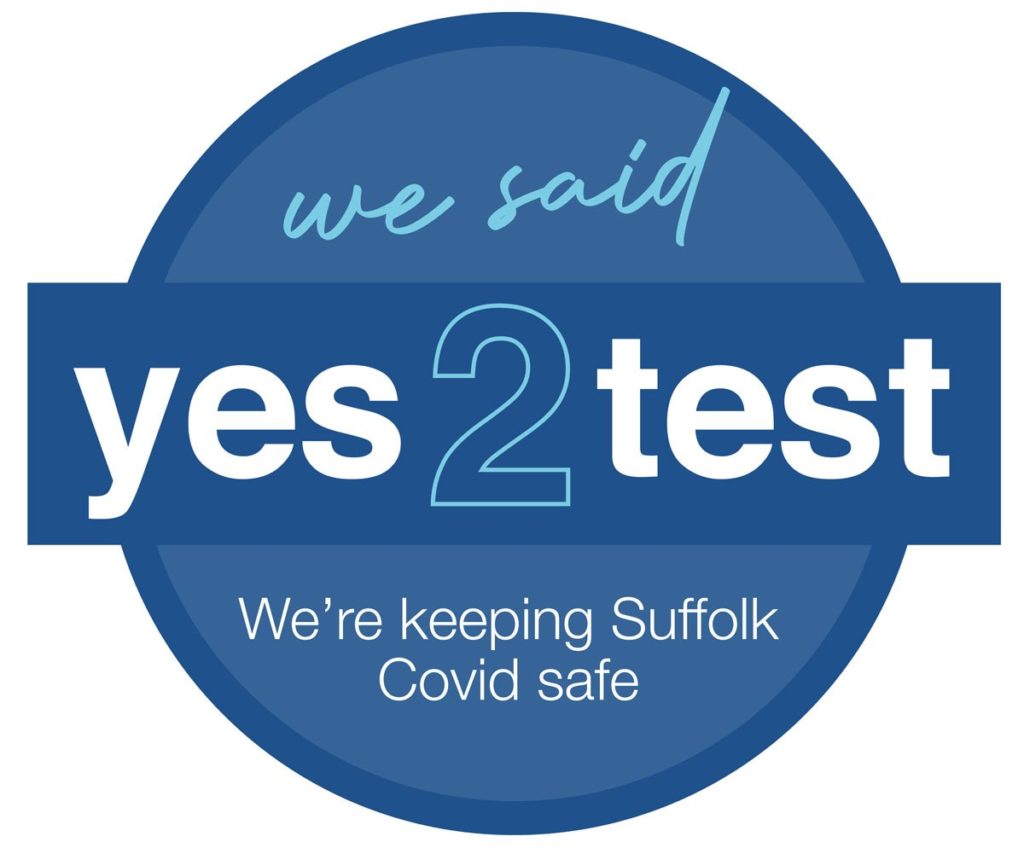 Here at Heron IT we are returning to our office, many of us having worked remotely during the recent lockdowns. We have some mixed feelings about this – we are excited to be back together again however it is understandably a bit concerning to be around others.
In order for us all to feel safe, we have introduced a testing regime and we've set up a very simple internal 'Form' which staff can complete online to track who has tested themselves before they go to the office.
We are proud to have said "Yes2Test" in order to keep our staff, clients and Suffolk Covid safe.
---
Share this…