Providing PCI DSS compliance support
Any business responsible for processing card payments will be familiar with the requirements of the global Payment Card Industry Data Security Standard (PCI DSS).

Obtaining a PCI DSS Report on Compliance (ROC) and Attestation of Compliance (AOC) demonstrates your company's commitment to payment card data security and identifies the level of validation you have achieved.

At Heron IT we help our clients complete their annual assessment. The assessment covers all areas of the business that may be vulnerable to a cyber-attack such as point of sale, mobile devices, pcs, laptops, servers and the transmission of data.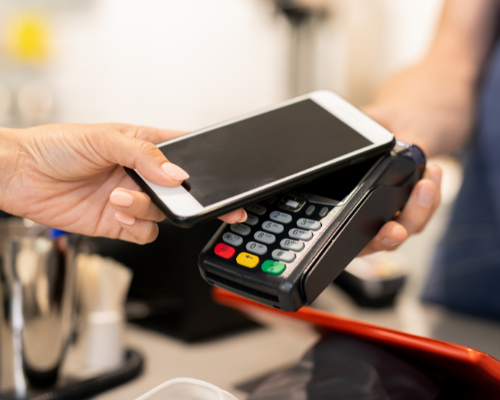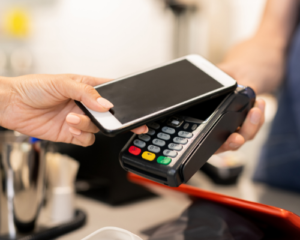 PCI DSS is not a legal requirement but is considered best practice and mandatory within most contractual arrangements between a business and its bank or card issuer. Compliance will drastically reduce the risk to your business and your customers.
"Thank you Heron IT for helping us with our PCI DSS assessment this year. With your expertise and knowledge of our systems the assessment was completed efficiently and meant we could concentrate on our area of expertise – selling wine which is far more interesting in our view. It gives us tremendous peace of mind that we are doing everything possible to protect our systems and data."
Jonathan Williamson, Wines of Interest, winesofinterest.co.uk
For further information on PCI DSS go to https://www.pcisecuritystandards.org
---
Share this…