>
>
The Parachute Regiment and Airborne Forces Charity (Support Our Paras)
The Parachute Regiment and Airborne Forces Charity (Support Our Paras)
Support Our Paras is the only charity which exists solely to support The Parachute Regiment and Airborne Forces, looking after veterans, serving soldiers and families within the Airborne community, and are based at the Colchester Garrison. In August 2022 Heron IT were invited to provide IT services for the charity and have proudly continued to do so since.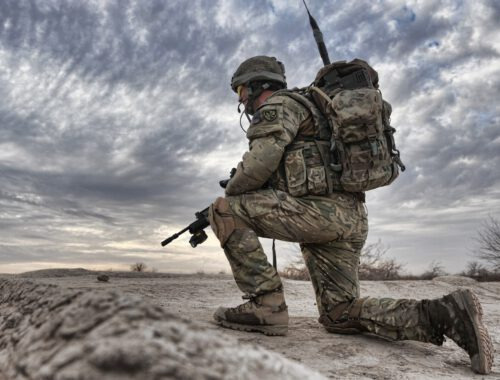 Client since
August 2022
The brief
There are two parts to the project, one "data" and one "voice":
Support Our Paras did not have sufficient internal IT resource and as a result the systems were lacking in security and cohesion.
Secondly, The forward-looking CEO, Colonel (Retd) Andrew Jackson (Jacko), wanted to update the systems, increase security, and provide an efficient platform for the charity to operate efficiently.
Costs should be carefully managed in order that the charity can use its funds for its beneficiaries.
Key concern
Security, especially worrying for the Trustees.
Our IT strategy
The integration of data and increased security on the network.
Our IT solution
Migration of mailboxes to Microsoft 365.
Extensively use Cloud Services for data management.
Construction of Teamsites for users and groups to save and share files.
Rollout of BitDefender Anti-virus and cyber security threat prevention.
Provision of modern laptops with sufficient security.
Provision of desk docking stations with associated monitors, headsets and other equipment.
Our current role
Ongoing IT support through our Helpdesk.
Advice on systems and security.
Ongoing advice regarding IT equipment procurement.
Provision of a multifunctional copier on a pay-per-use basis.
I am very pleased that Heron IT were able to transform our operations with very little disruption. Previously, I was very overworked with my various roles and Heron IT took away the stress around my workload and the inadequate security. Life has become much more straightforward since!.

Lisa Stapleton, Support Our Paras Welfare and Operations Manager
---
Share this…