Why Buy a Printer Through Heron IT?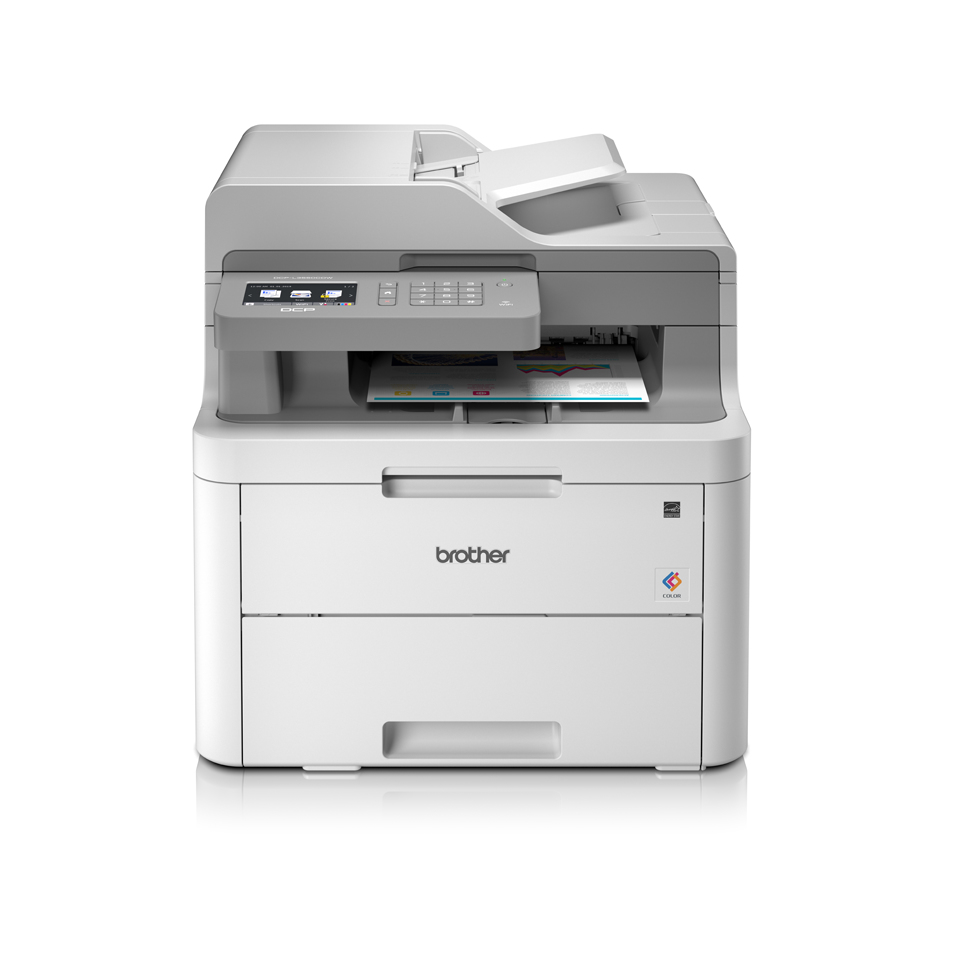 Sometimes, just sometimes! IT equipment fails as soon as it comes out of the box and that's what happened when one of our clients wanted to upgrade an ailing printer. A brand new printer arrived and went wrong immediately. Even contact with the manufacturer couldn't get it working.
In cases like this, Heron IT replaces the faulty equipment immediately at its own cost, handles the return of the faulty equipment and removes all the worry and hassle.
After all, IT is our job, not yours. But it only applies to equipment procured through us.
---
Share this…