Leasing as an option
Heron IT procurement encompasses every type of office hardware and software. We source the best technology and are mindful of the balance to be struck between lowest cost and fit for purpose; value for money and practical investment.
Leasing is one solution for any business wanting to stay competitive, but without the outlay of high capital expenditure. Many of us look to the benefits of leasing for a new family car. Leasing state of the art tech hardware for your office works in a similar way.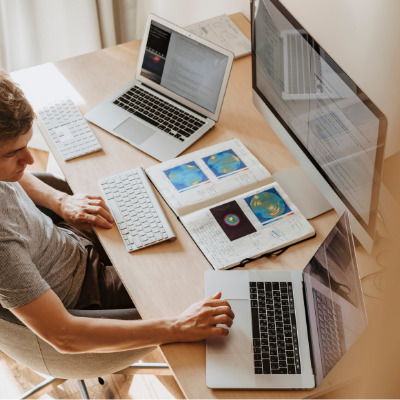 If you are considering a purchase of new tech equipment, such as pcs, printers, laptops etc. ask Sarah, sarah@heronit.co.uk, about the options available including leasing.
Not only can we source the best equipment but can leverage on price and terms for leasing and maintenance. Click here for further information.
---
Share this…