IT Manager? Big deal
A day in the life of an IT Manager is busy and unpredictable. Even with a good team to delegate to, overall responsibility for infrastructure, monitoring, backup, security, strategy and budget means two days are never the same and the best made plans….. well, fighting fires comes with the territory.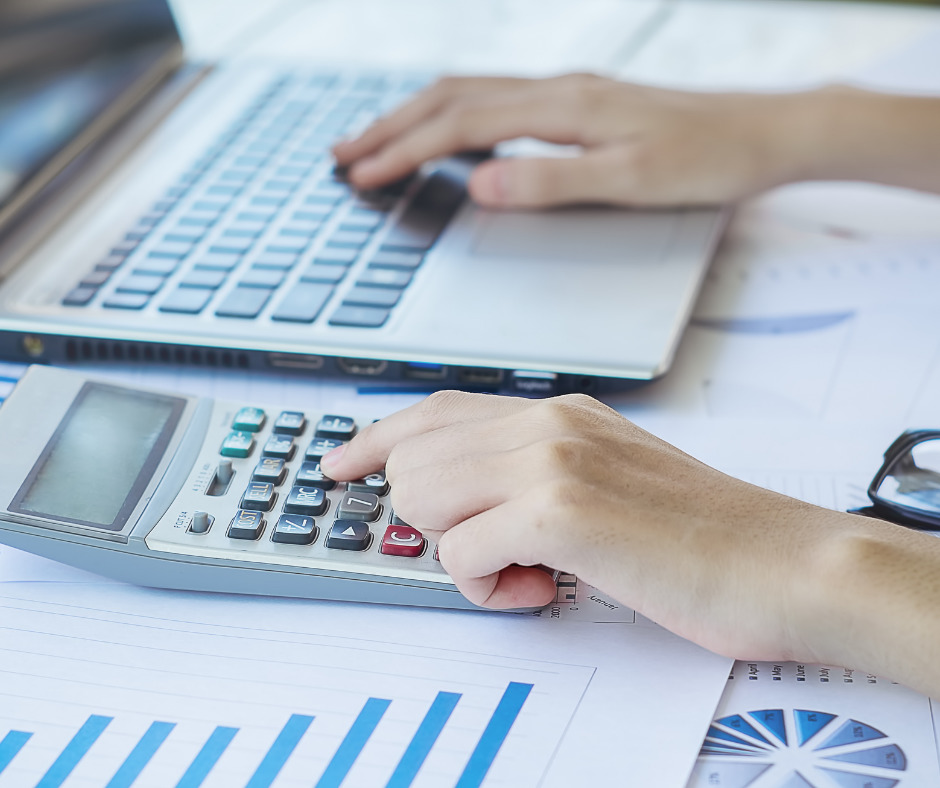 Spring is often the time to set budgets and plan tech requirements in line with business plans. These plans will propel a business forward. SMEs are likely to spend between 4% – 6% of their revenue investing in tech. This maybe replacing PCs, laptops and printers, investing in new systems and software or upgrading to the latest high tech video conferencing equipment. Once these major decisions are made and budgets are set, IT managers (or if they are lucky a member of their team) are tasked with sourcing the best deals.
Taking time to do the research and keep up to date with the market is a full time job in itself, how do we know? At Heron IT we have a team member dedicated to the role, working on behalf of IT Managers procuring the best deals. We deal with major suppliers such as Dell, HP and Lenovo and take the heavy lifting out of procurement for IT Managers across different industries from professional services to construction companies, retailers and event venues.
"Heron IT sources IT equipment at a great price and I value Sarah's knowledge and advice. Deliveries are usually within 24 hours, whether to our offices at The Den or directly to a team member working remotely. This allows me, as IT Manager, to focus on the day-to-day tasks. Any business looking for new technology hardware and software should look no further than Heron IT."
Michael Kesta, IT Manager
Millwall Football Club
If you are an IT Manager or the person responsible for sourcing your tech requirements, why not speak to Sarah Black at Heron IT and see how prices can compare, email Sarah@heronit.co.uk.
---
Share this…